We have all heard it before: "The preparation is worse than the treatment itself!"
Up until recently, the only way to prepare for a colonoscopy and radiologic examination of the colon would be to consume large amounts of specialised solutions (sometimes up to 3 litres at a time), follow a very restrictive diet for 2-4 consecutive days, and spend countless hours on the toilet curled up in pain and discomfort while your bowels emptied.
At Inner Cleansing Health Clinics we are proud to be able to offer colonic irrigation as an alternative to such dramatic measures to assist you in preparing for your colonoscopy or radiologic examination.
Here is a link to a study performed by Dr Sylvester Yong which cites the success and clearance rates of the bowels by using colonic irrigation. To ready the remarkable results click here
Our colonic beds are designed for optimal ergonomic comfort and privacy. Odourless and effective, a private colonic irrigation session will only take between 30-40 minutes to successfully clear and evacuate the bowel, avoiding the need to endure any horrible tasting solutions or experience stomach/gastric discomfort and cramping associated with traditional pre-examination treatment.
Gastroenterology clinics and hospitals around the world are now beginning to see the benefits of colonic irrigation as a means to prepare the bowel for Colonoscopies and radiologic examinations.
The following video demonstrates the many benefits and applications of Colonic Irrigation. As you can see, the results are profound and many in the medical community are now beginning to see these advantages.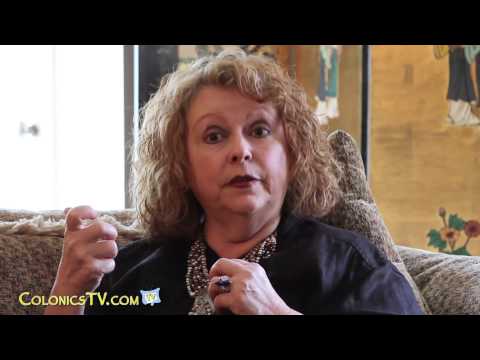 Are you having a colonoscopy soon?
We invite you to come and see us. We are open 7 days a week by appointment and would love to help you prepare for your upcoming colonoscopy, endoscopy, or radiologic procedure.
Call 1300 855 885 today to book in your consultation or come in and see us 7 days a week! Alternately, use the enquiry form on the right or send us an email.
Book in for a treatment today!